THE FINEST LOCALISED PROCESS
Ice & Fire Distillery was born from our local area and a family of Highland Crofters wanting to try something different to sustain our crofting lives.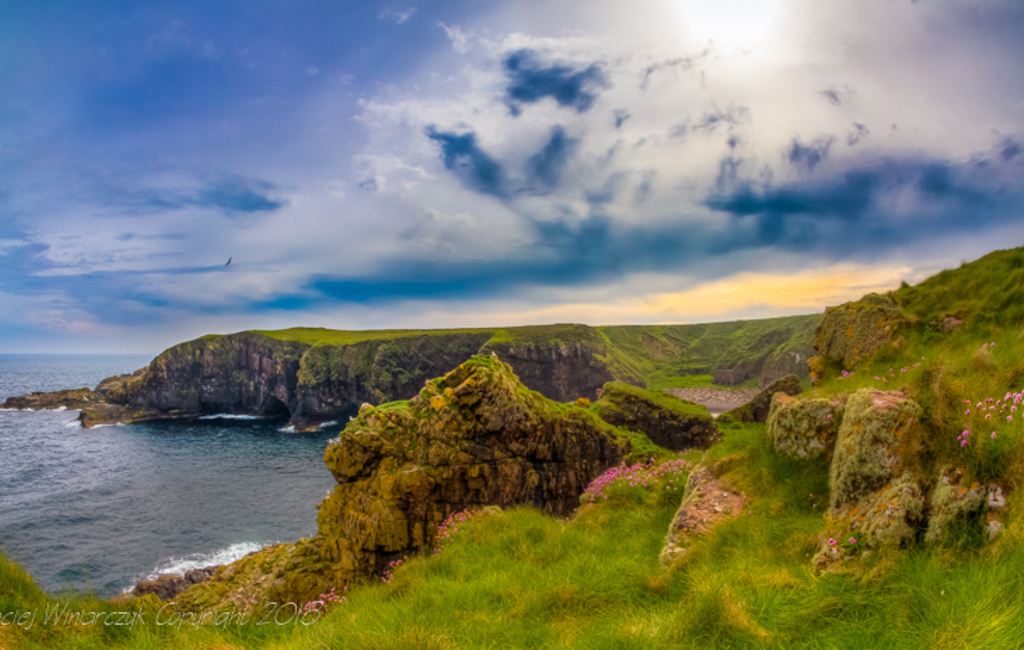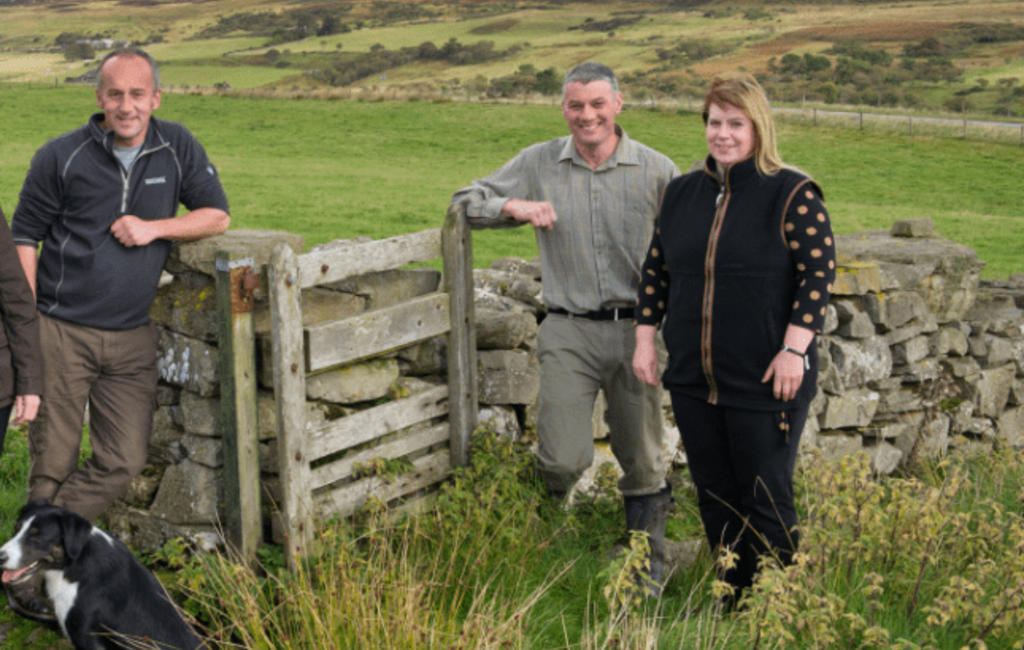 YOUR TEAM. OUR FAMILY
Iain, Elizabeth and Jacquie are brother and sisters and Stephen make up Ice & Fire Distillery.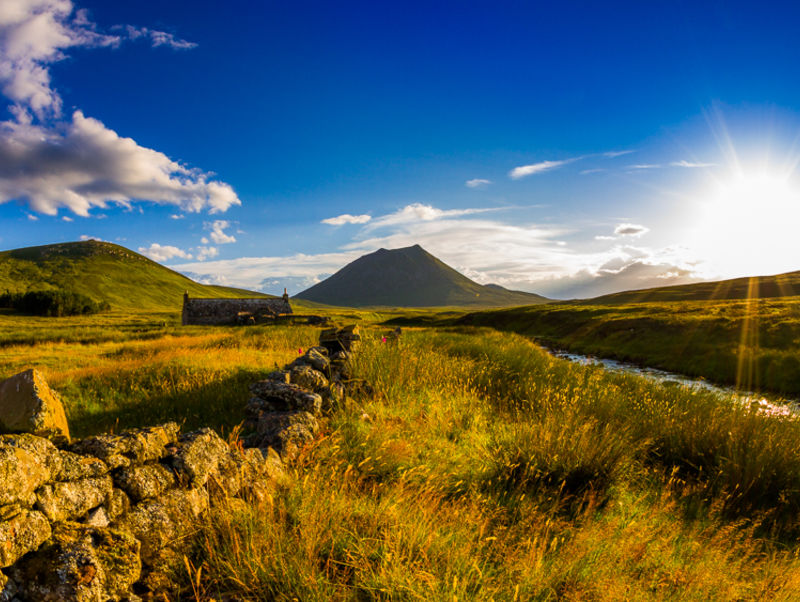 The Area
There is plenty for all ages to enjoy, instead of drinking gin.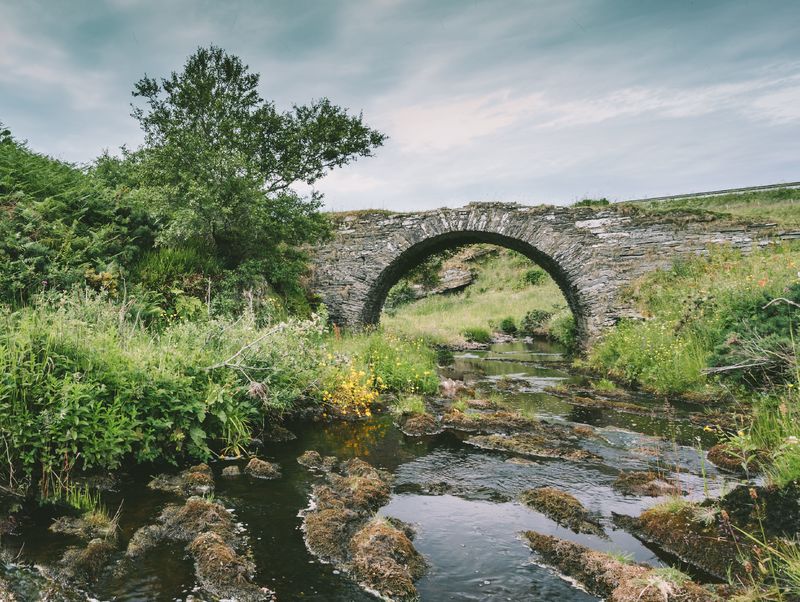 Illicit Distilling
Many crofters in Caithness supplemented the croft income by not so legal means and distilled illicit whisky.
Crofter's Retreat
The Crofter's Retreat is a 4 bedroom country house set in it's own wooded grounds with views over the sea.